Look & Feel Younger Today
Look & Feel Younger
Noticed that you are aging? The Feel Younger program explains the latest science-based guidelines to improve energy levels, recover faster, and banish fine lines & wrinkles.
Here's a brief outline of the Feel Younger program content
✅ The 'Ultimate' Diet: Instead of focusing on the latest FAD diet, learn the underlying fundamentals of a great diet that can be adapted to fit into your lifestyle and for the long-term
✅ Exercise to Feel Younger: How to build strength and design a workout for a busy lifestyle
✅ Optimize Sleep & Wake Up Brimming With Energy: How to fall asleep fast and ensure that your sleep is of high quality. Wake up feeling refreshed and energized
✅ Look Significantly Younger Than Your Age: Skincare is not about vanity. If you see a young person in the mirror, you are far more likely to identify as young and continue those healthy lifestyle habits. Learn the latest skincare guidelines and how the therapies today can reduce wrinkles and firm up your skin
"I was looking for an MD who was staying on top of the advancements in longevity research. My lingering questions and concerns about my own health and approach were addressed, and I was very satisfied with his focused recommendations. I cannot recommend Dr. Stanfield highly enough" –Brian W

"As an engineer, I really like how Dr. Stanfield can zoom in and out of abstraction layers and translates the latest biochemical scientific results into everyday habits" –Jozsef Kerekes

"I've always been interested in finding new ways to improve my health and maximize my chances of living longer; I can honestly say that Dr Brad's help has raised my game significantly. I was able to see immediate changes in my well-being, and have fruitful discussions with my general practitioner leading to further improvement. I highly recommend his approach." –Alexandre Pelletier-Normand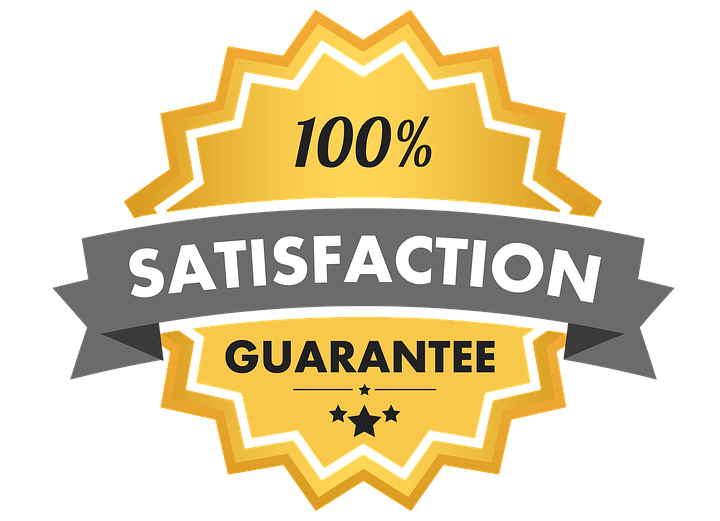 Satisfaction Guarantee
After completing the course if you aren't 100% satisfied, contact us for a full refund, no questions asked!